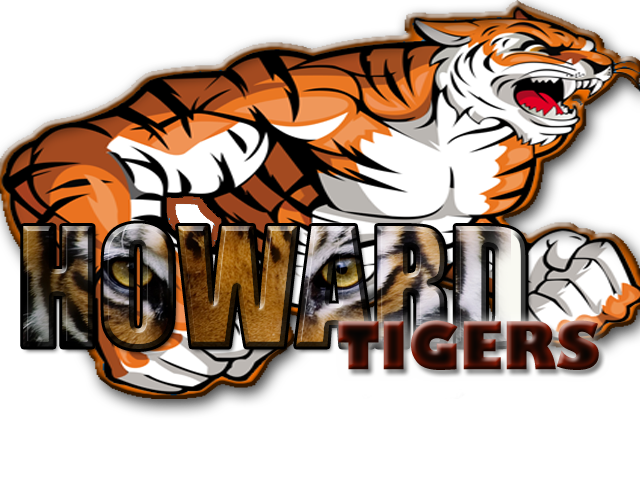 At Howard, we envision a school that provides an engaging, challenging, safe and supportive learning environment.
Vision without action is merely a dream. Action without vision just passes time. However, vision with action can change the world.
There is no sign at the entrance of the building stating that "some students can learn" we believe that all students can learn. Students do not care how much you know until they know how much you care.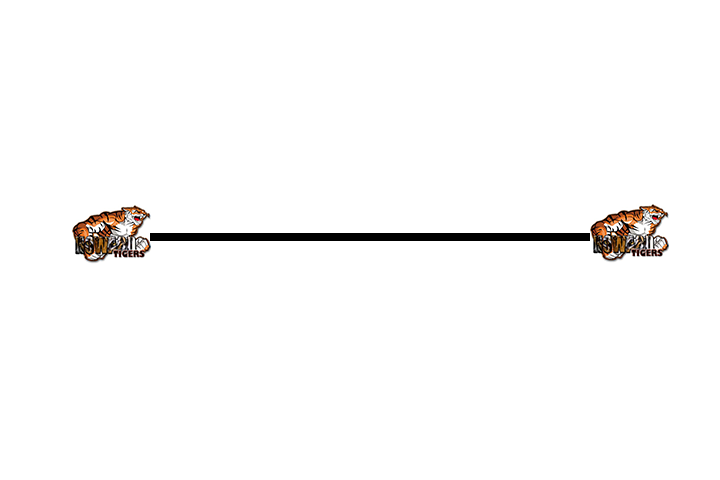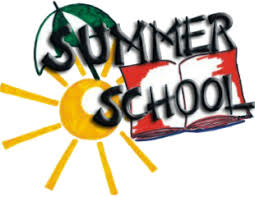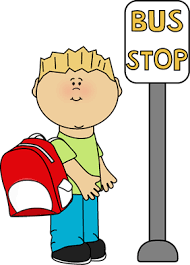 Bus Route 1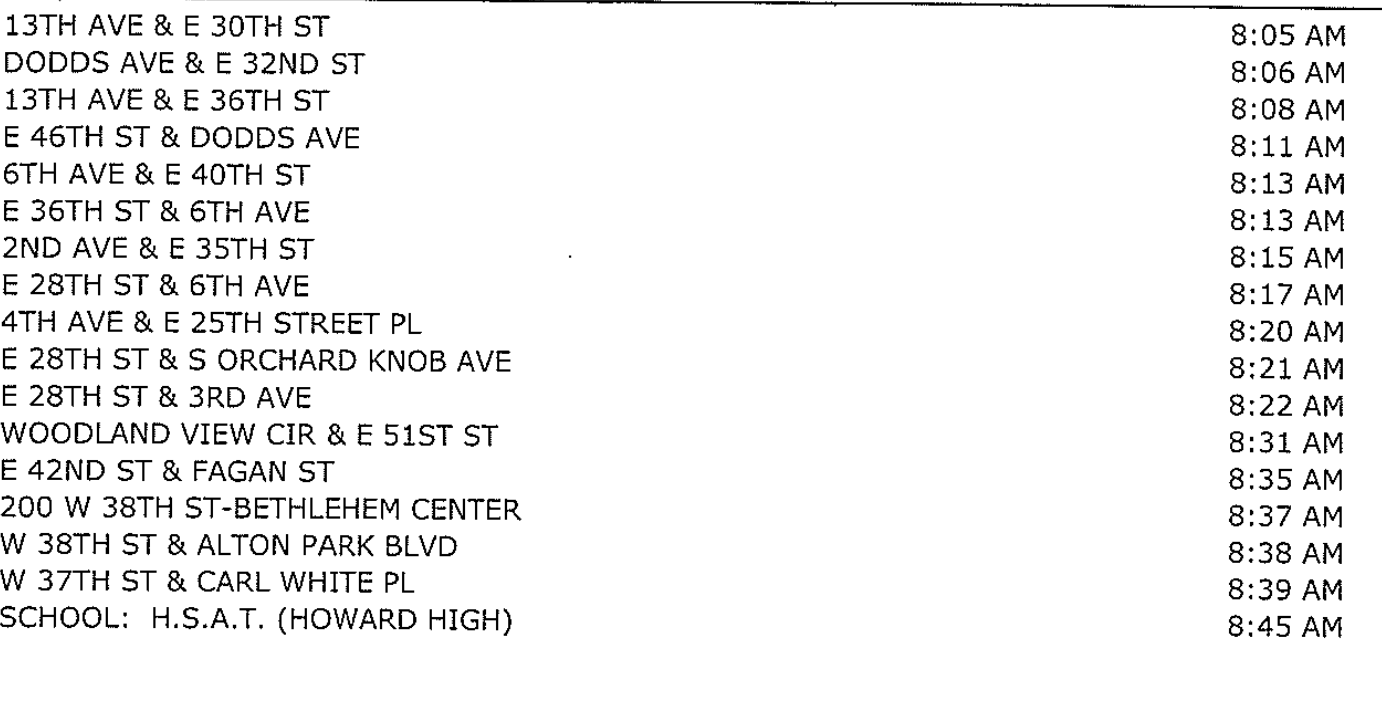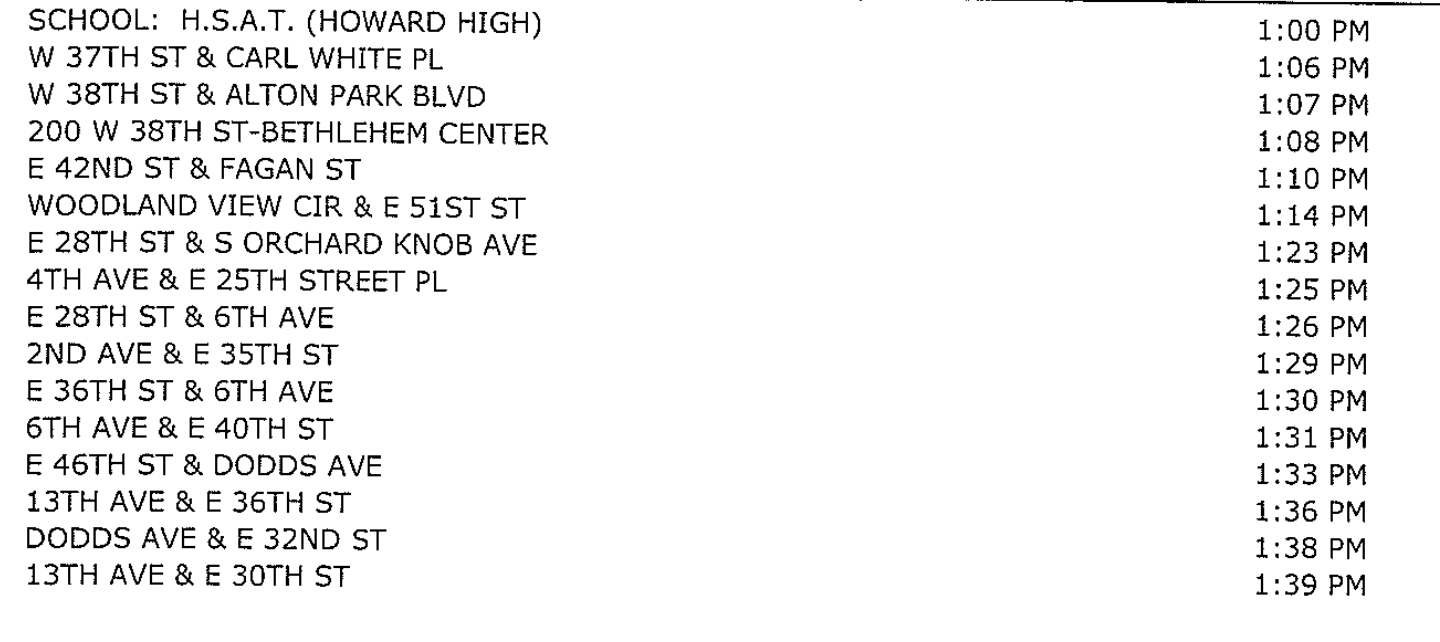 Bus Route 2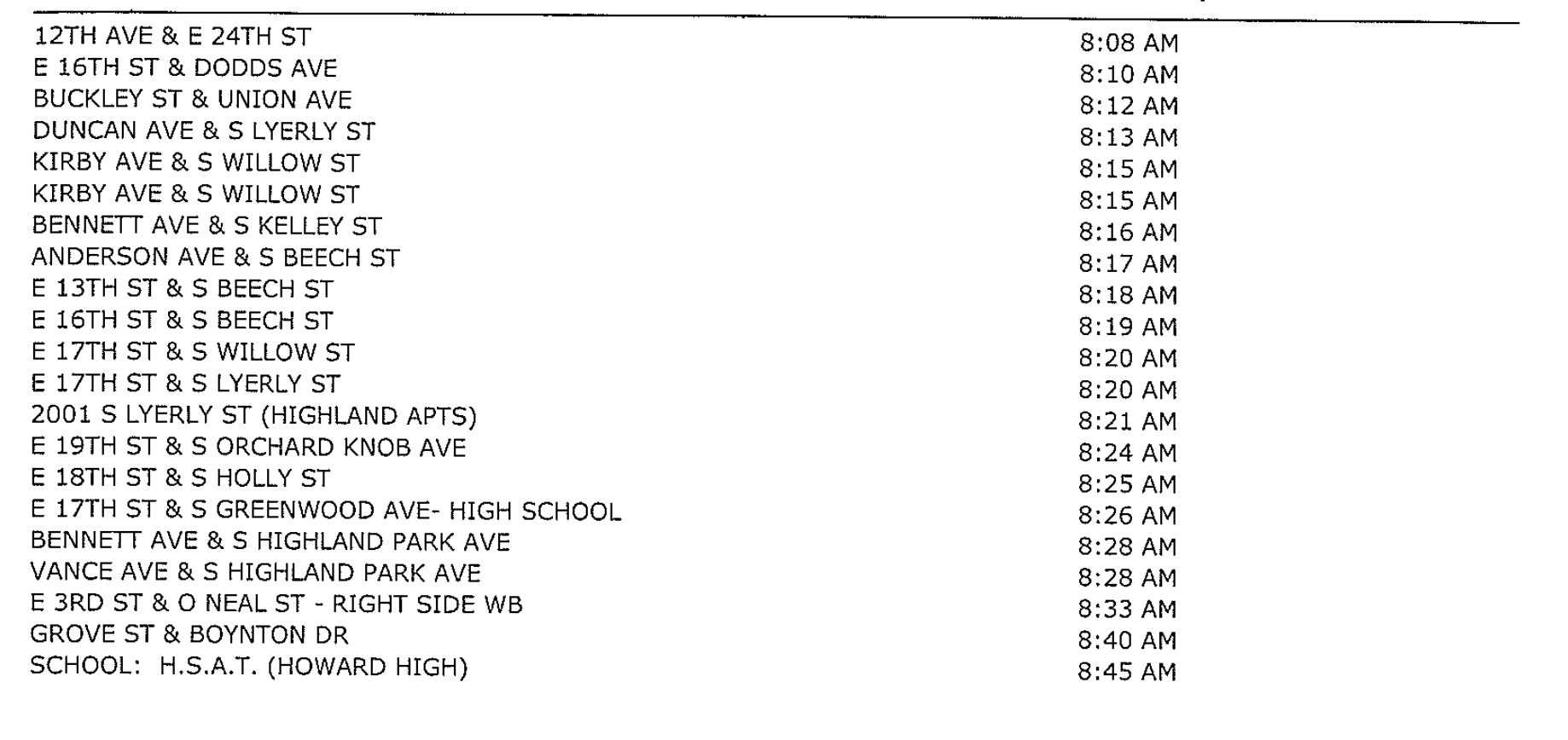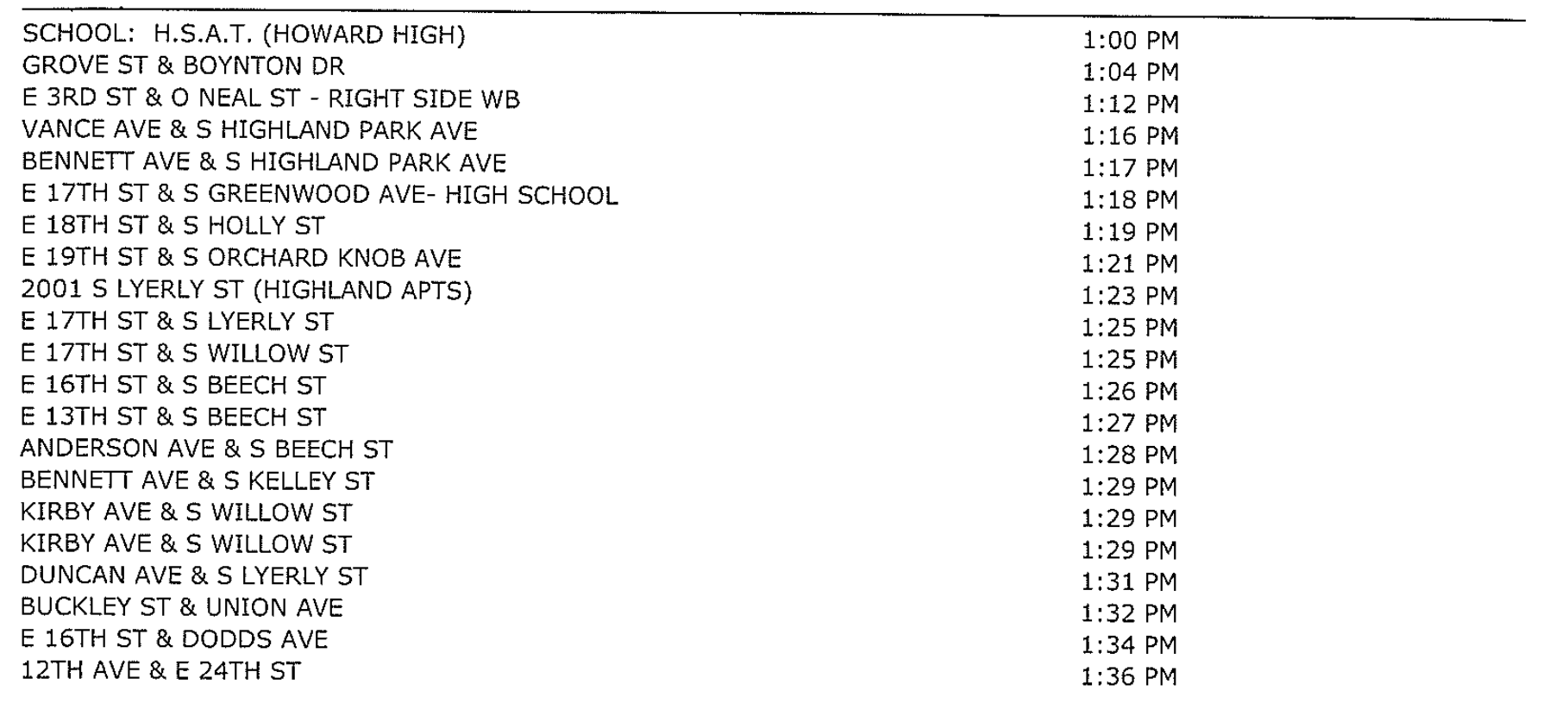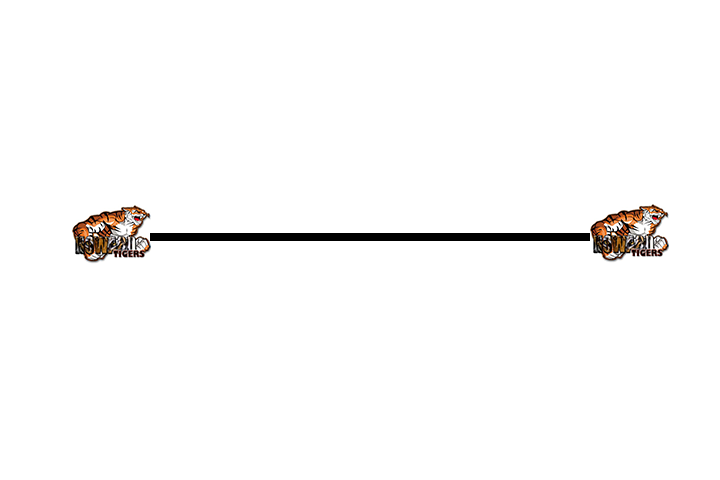 The Howard SGA
The Howard SGA are student leaders who are the the bridge of communication between the and administration. SGA members assist in governing the school , advocating for and leading students in a direction to support administration while promoting student leadership . They also engage students in learning to focus on strong GPAs and ACT scores . Additionally, they will be trained for peer mediation to deal with students issues and creating an honor council to assist with discipline issues .
The criteria for being a member of SGA includes GPA, behavior and attendance
Those who don't meet all the criteria at this point will have another opportunity in the Fall
Please click on your respective current grade level below . As stated on the directions vote for three SGA members in your grade level . At this time there will be seven members in the SGA .
Click on your Grade below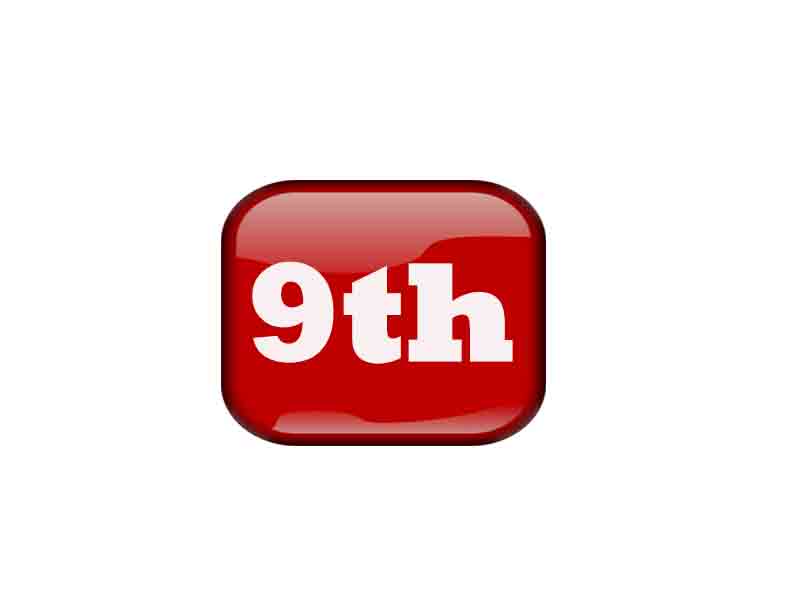 ---
TN M.U.S.I.C Survey
https://ncsu.qualtrics.com/jfe/form/SV_bjx9EvVZWZKckXr
Click on link above.....
---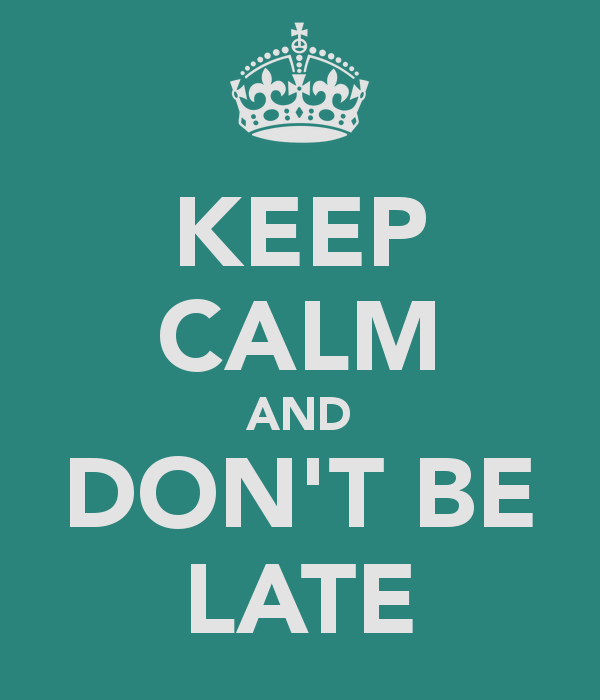 Annual Notice of Nondiscrimination
Howard High Schools does not discriminate
on the basis of race,color,national origin,sex,disability
or age in its program or activities including
its careerand technical education programs.
LEP: Lack of English language proficiency will
not be a barrier to admission and participation in career and
technical education programs.
Please contact our 504 Coordinator for inquiries
regarding the nondiscrimination policies:
AT
2600 Market street
Chattanooga, TN. 37408
OR CALL
423-209-5868
The Howard Tiger family lost a great coach and friend
Sunday, Feb. 19, 2017
Coach you will be missed
Arrangements by John P. Franklin Funeral Home, 622-9995.
2016-17 Title I School Climate Surveys
Click on Link Below
Parent Link: https://www.surveymonkey.com/r/HOWARD-P
Student Link: https://www.surveymonkey.com/r/HOWARD-S
Teacher Link: https://www.surveymonkey.com/r/HOWARD-T
Passport scholarship winners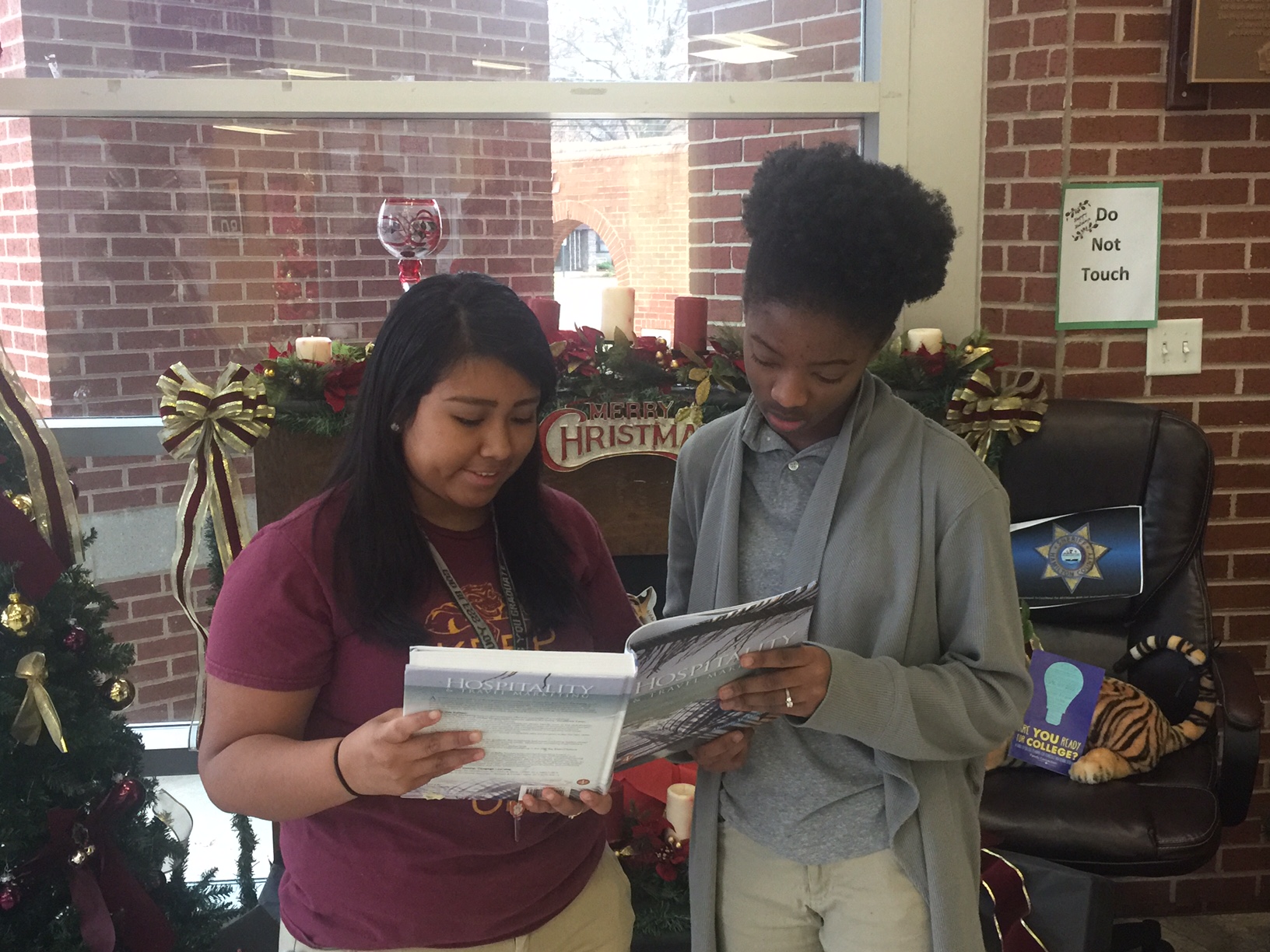 Nineth Reynoso and Laila Smith
THE HOWARD SCHOOL

2

016­-2017 STUDENT DRESS CODE
STUDENTS MUST BE IN DRESS CODE BEFORE ENTERING THE BUILDING

The HOWARD dress code encourages an atmosphere of order, discipline, and safety which is prerequisite to providing quality education. It is the child's and parent's or guardian's responsibility to ensure that students arrive to school in compliance with the dress code.
Shirts
● Students may wear a solid White or Off­White button down dress shirt. 

● Students may wear a solid White or Off­White, or Gray cotton/cotton blends polo/golf style shirts.
Seniors (12th grade) 
may also wear Solid Maroon polo/golf style shirts.
Prints on polo/golf style shirts is restricted to a credit card­sized 
brand­name or HOWARD logo. 

● Professionally printed, administratively approved Howard School apparel is allowed. 

● Shirts MUST be tucked in at all times. 

Undershirts 

● Only solid WHITE (no writing) t­shirts may be worn under polo/golf style, and button down shirts.
Slacks/Pants
● Khaki colored pants should be worn. Pants are to be worn at the waist (no sagging) and shall extend to the top of the shoe. 

● Khaki colored shorts/capris/crop pants may be worn seasonally
(August 11, 2016 through October 6, 2016 & March 27, 
2017 through May 25th, 2017)
and can be no more than two inches above the knee. All pants must be hemmed. 

● Belts must fit through the pant loops and cannot have inappropriate writing or symbols. Belts must have a plain buckle

(o­ring, square, or d­ring style).

Shoes 

● Only athletic or casual dress shoes may be worn.

O u t e r w e a r :
J a c k e t s / H o o d i e s / S w e a t s h i r t s / F l e e c e s / S w e a t e r s . 

● Solid White, Off­White, Gray hoodless sweatshirts, fleeces or sweaters are allowed over approved dress code attire.
● Administratively approved Howard apparel that is hoodless may be worn over approved dress code.
Unapproved Items
Shirts
● Shirts that are too tight, low cut or shirts which are too short to cover the midriff are not permitted and may not be worn.
Pants 

● Cargo pants/shorts/capris/crop pants may NOT be worn. 

● Blue jeans, nylon wind pants, sweat pants, jogging pants, leggings, jeggings, skirts, skinny pants, stretch pants, or 
excessively loose or tight pants are prohibited. 

● No overalls of any kind are permitted. 

● Pants/shorts/capris/crop pants CANNOT have frayed edges, holes, rips, or tears.

Shoes 

● House shoes, slippers, open­toe shoes, open­heel shoes, toe­shoes (such as Skela­Toes), and flip­flops are not permitted. 

● Excessive high heel shoes are not permitted. 

Outerwear 

● Unapproved outerwear may be confiscated if seen in the building between 9:00 AM to 4:00 PM. 

● Hoodies of any kind are not allowed in the building at any time. Accessories 

● Jewelry/Body piercings which are deemed as distracting or offensive must be removed upon the request of the administration. 

● Students with visible tattoos which are deemed inappropriate by the administration will not be allowed to be displayed. 

● Hats, full coverage headwear, sunglasses, do­rags, bandanas, or gloves, should not be worn during the school day. These 
items must be removed before entering the building and are to be placed in the student's locker before entering any 
classroom or instructional area. 

● Blankets/Throws are not permitted on the bus or at school and will be confiscated. 

● Beads and/or beaded attire must not be visible. 

● Scarfs or full head wraps are not permitted. 

● Backpacks must be placed in a locker before entering any classroom or instructional area.

*All dress code matters are up to administrative discretion. In matters of opinion, the school administrator's decision will prevail.

* Students out of dress code will be required to get into dress code before entering class or an appropriate disciplinary consequence will follow. 

To print a copy of Dress Code Click on Parent Info at top of Page.....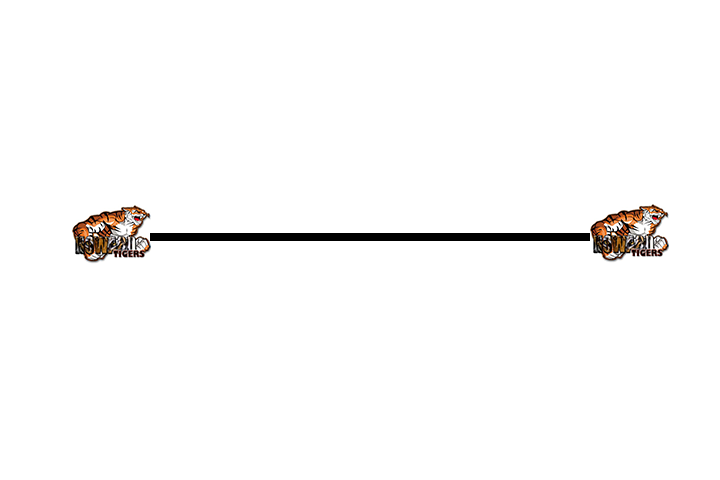 ---
TO SEE
CTE PROGRAMS IN ACTION AT HOWARD
CLICK PICTURE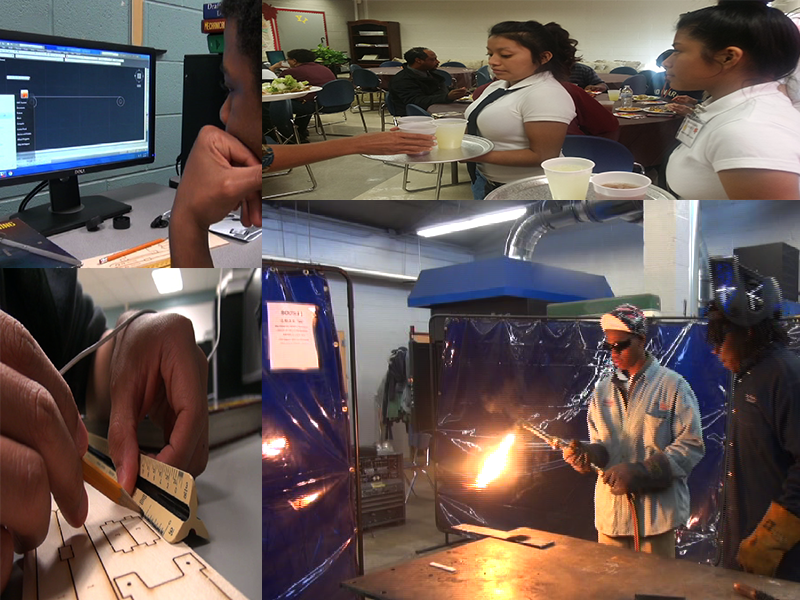 PARENTS!
Here are some helpful sites
for you and you Student.
Just click on site below!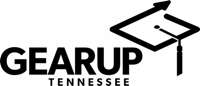 For Replay of Sports and
School events!!
Click here