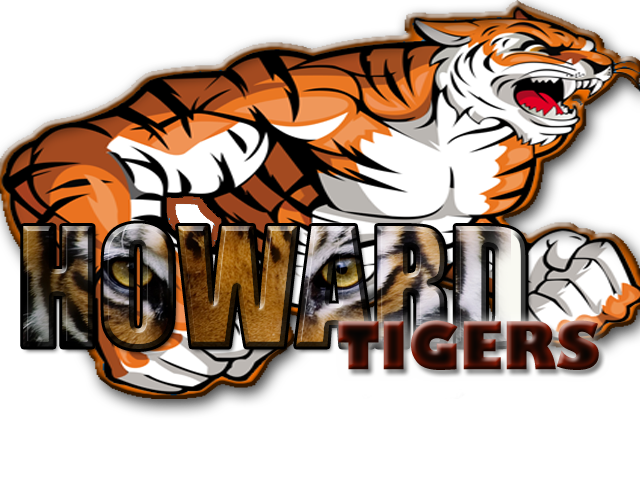 At Howard, we envision a school that provides an engaging, challenging, safe and supportive learning environment.
Vision without action is merely a dream. Action without vision just passes time. However, vision with action can change the world.
There is no sign at the entrance of the building stating that "some students can learn" we believe that all students can learn. Students do not care how much you know until they know how much you care.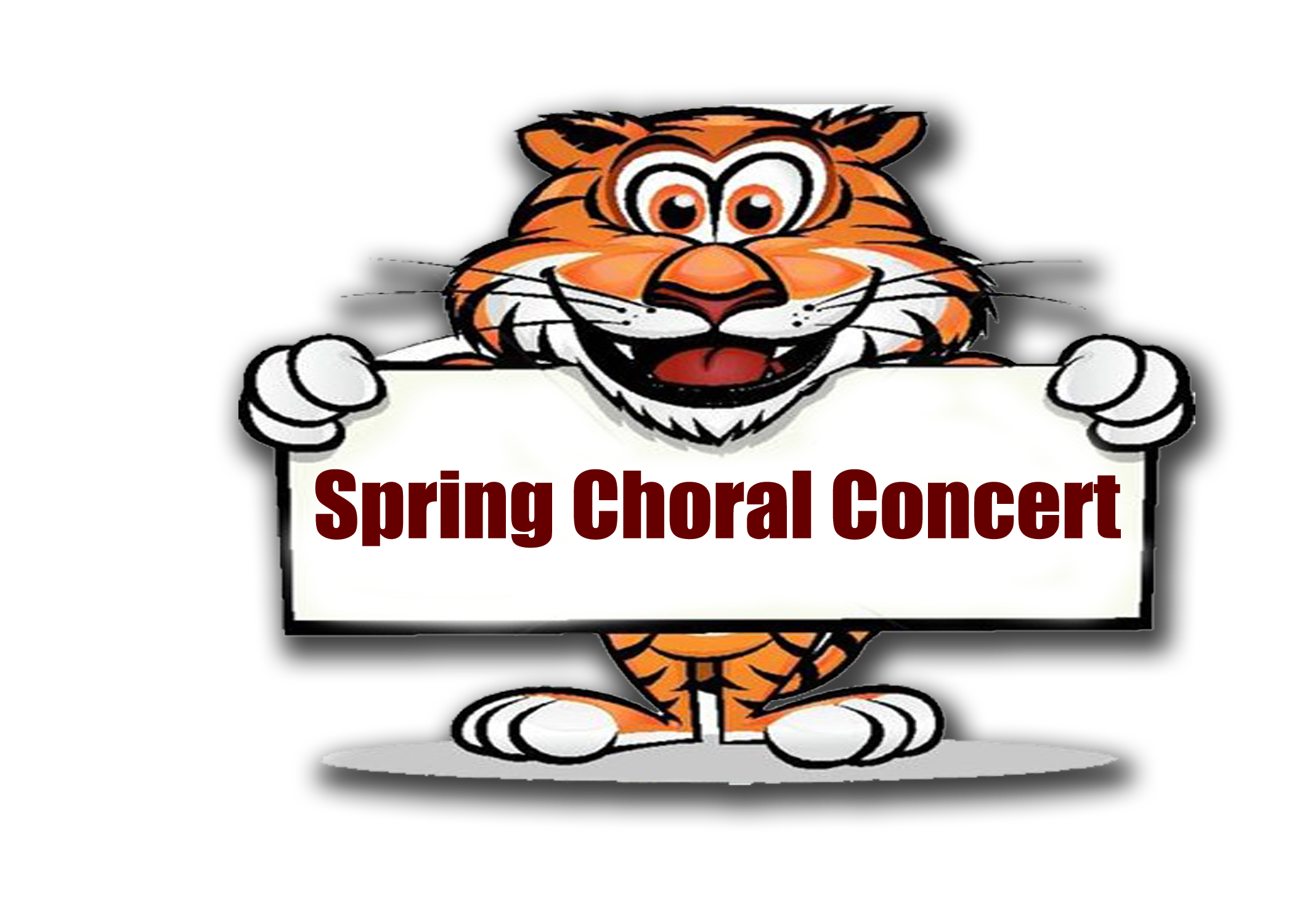 Check out the Spring Choral Concert

on Youtube Just Click!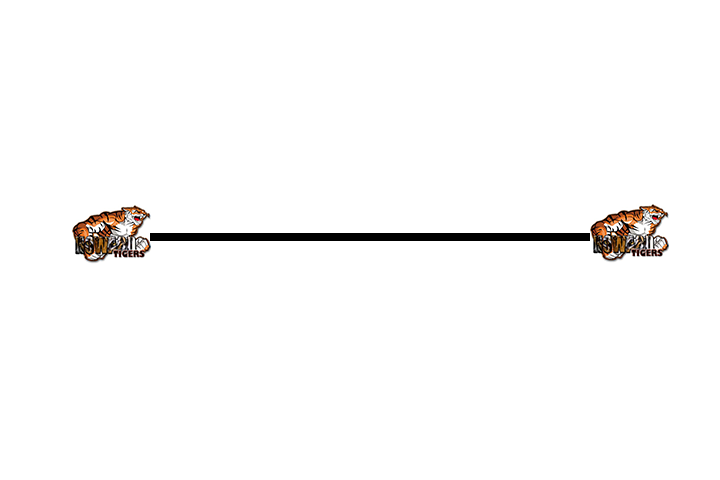 Fashion Show 2016
CLICK HERE TO TAKE SURVEY
ABOUT THE NEW SCHOOL
VIDEO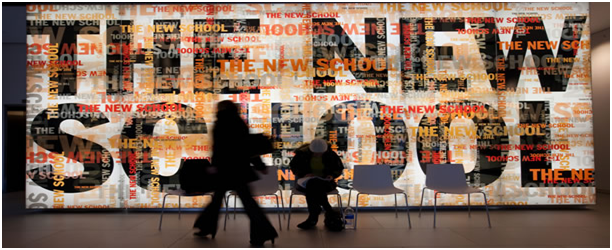 To see video click on Picture
---
TO SEE
CTE PROGRAMS IN ACTION AT HOWARD
CLICK PICTURE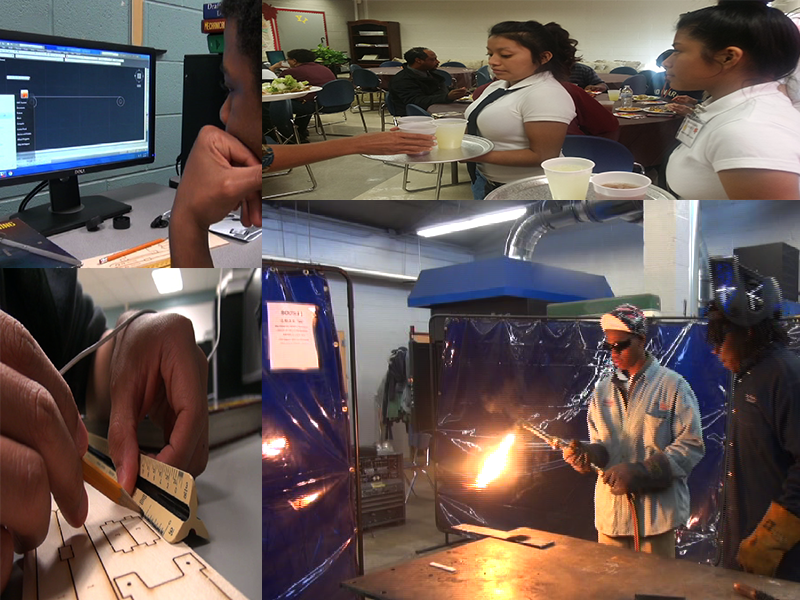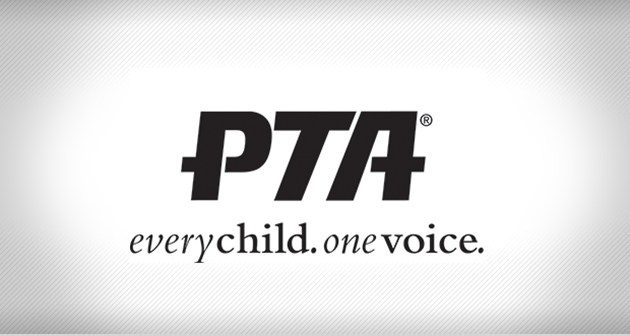 Come and be apart of
HOWARD HIGH SCHOOL
PTA TODAY!

PARENTS!
Here are some helpful sites
for you and you Student.
Just click on site below!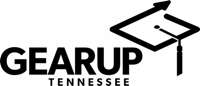 Click Here for more Info

$1000.00

For Replay of Sports and
School events!!
Click here