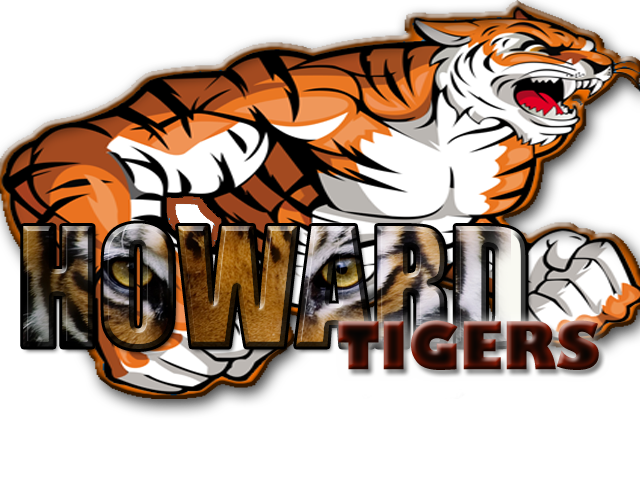 At Howard, we envision a school that provides an engaging, challenging, safe and supportive learning environment.
Vision without action is merely a dream. Action without vision just passes time. However, vision with action can change the world.
There is no sign at the entrance of the building stating that "some students can learn" we believe that all students can learn. Students do not care how much you know until they know how much you care.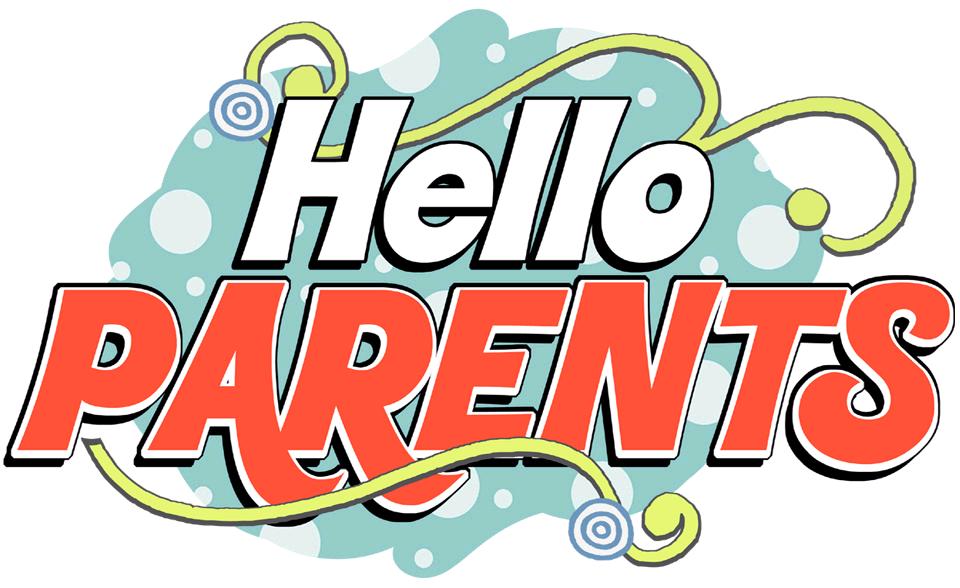 OPEN HOUSE THIS Aug. 18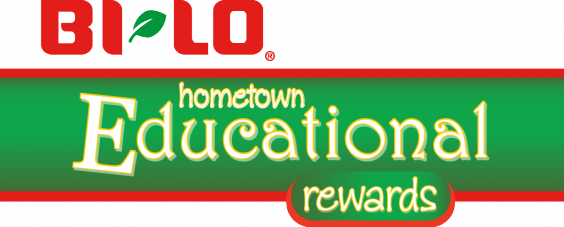 Bi-Lo donates 1% of every dollar you spend
with them to The Howard School
School Code 54807
For Replay of Sports and
School events!!
Click here