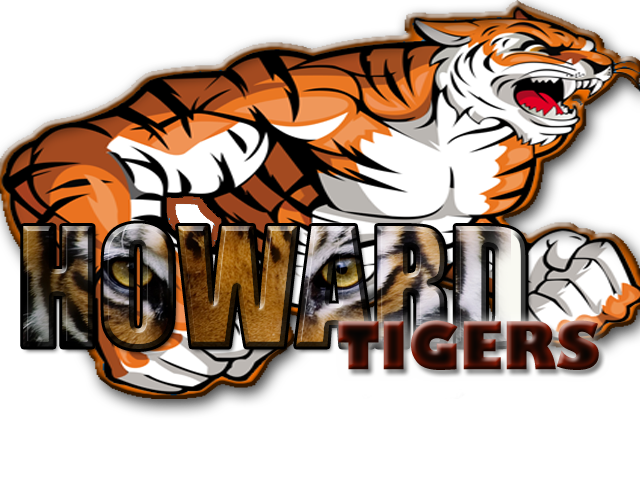 Mission:
To make The Howard School a school of choice by integrating rigorous, innovative strategies and applying cutting edge technology to create lifelong learners.
Vision:
To Foster Hustlin' Tiger pride through empowerment, engagement, and positive relationships that prepare students to be college and career ready in a global society.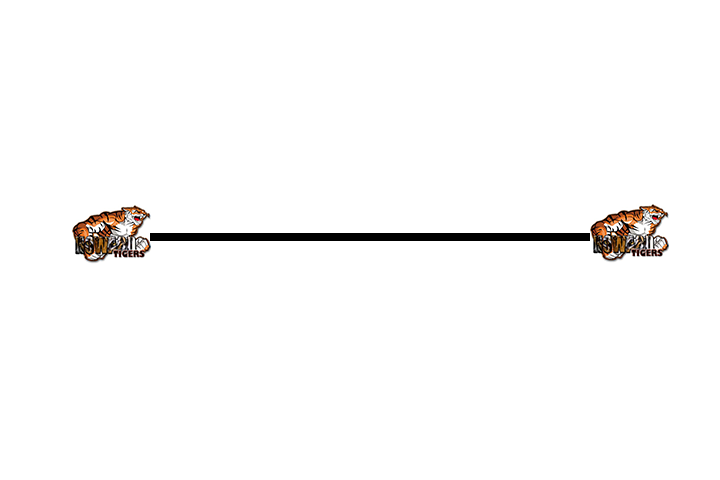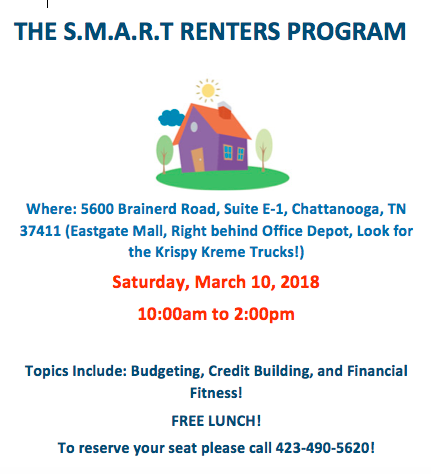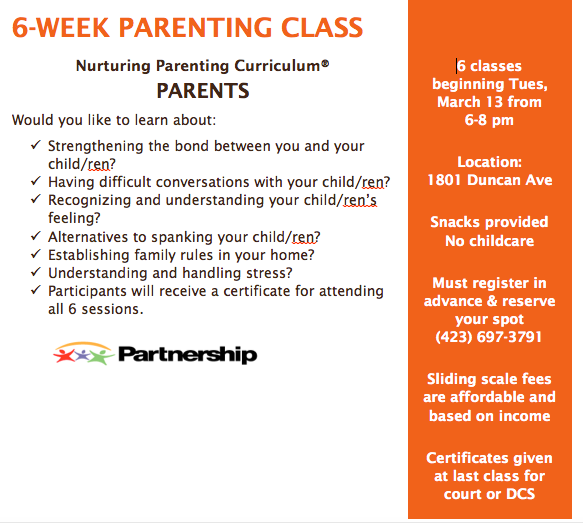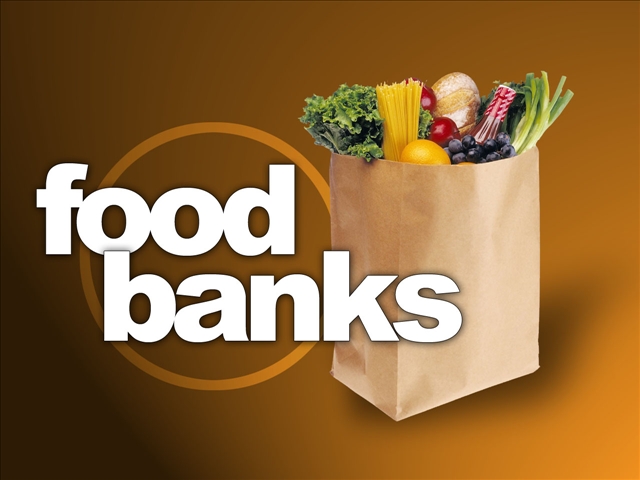 Dates At Howard:
Location JROTC
September 21st
October 3rd
November 14th
December 12th
January 9th
February 13th
March 13th
April 10th
May 8th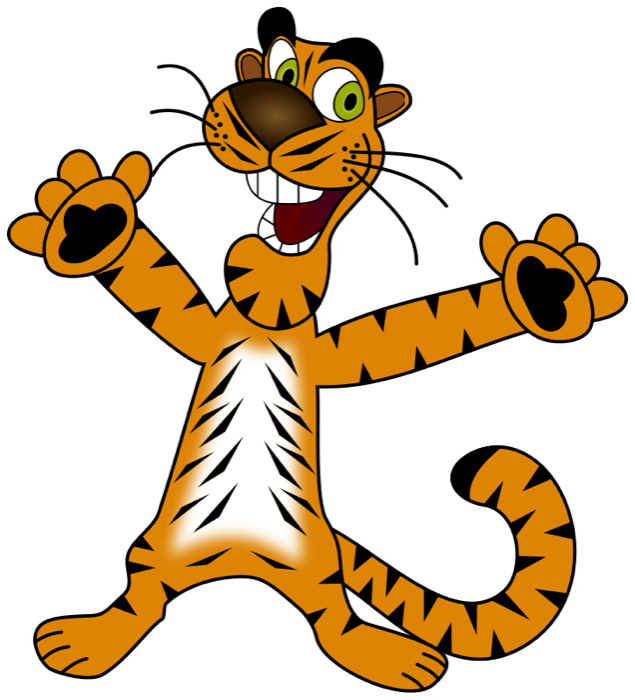 Winner of the....

9th grade academy Bullying Prevention Project

Clervin Perez Lopez

The Victim

You said you were my friend

But that came to an end

If you ever thought

Your words brought me down

Here's the thing

They brought me higher

The only thing that went down

Was your ship and friend count

So next time you bully someone

Make sure they're weaker than you

Before your first punch

Turns out to be your last

Because I know your secrets

As well as your weakness

By: Clervin Perez Lopez
Click on ball
for info!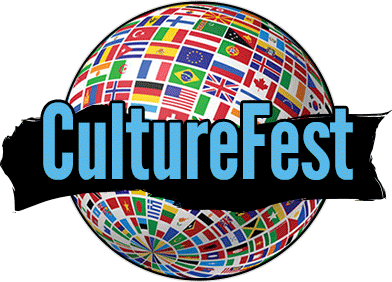 Sunday, October 1
11:00 am to 4:00 pm
First Tennessee Pavilion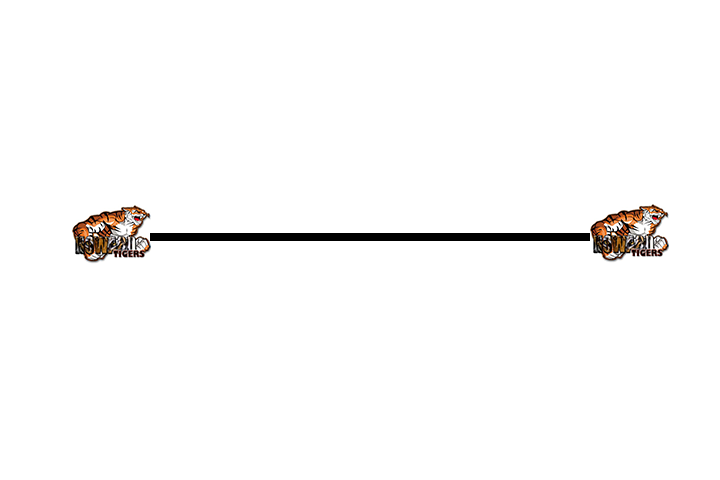 Click on link below
http://connection.naviance.com/howard
See our Forms page or click link below
for more information....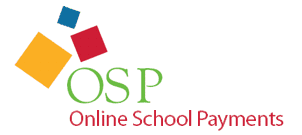 ---
---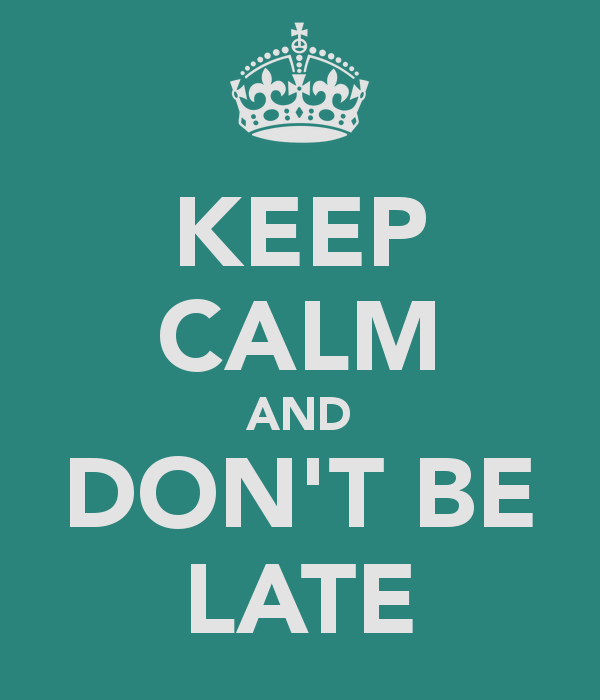 Annual Notice of Nondiscrimination
Howard High Schools does not discriminate
on the basis of race,color,national origin,sex,disability
or age in its program or activities including
its careerand technical education programs.
LEP: Lack of English language proficiency will
not be a barrier to admission and participation in career and
technical education programs.
Please contact our 504 Coordinator for inquiries
regarding the nondiscrimination policies:
AT
2600 Market street
Chattanooga, TN. 37408
OR CALL
423-209-5868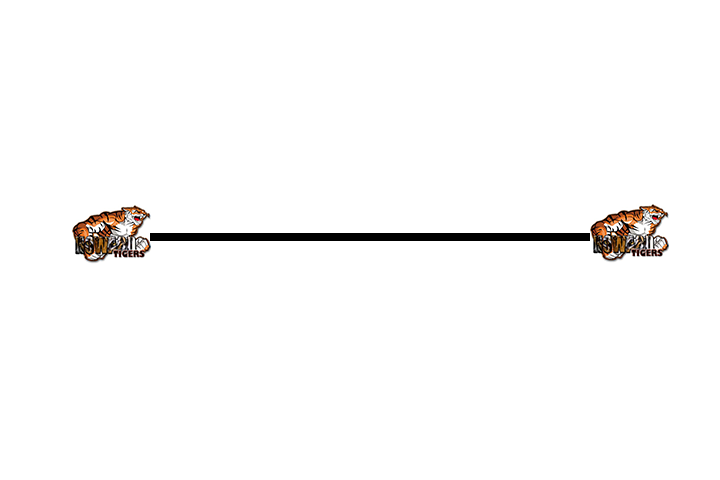 ---
TO SEE
CTE PROGRAMS IN ACTION AT HOWARD
CLICK PICTURE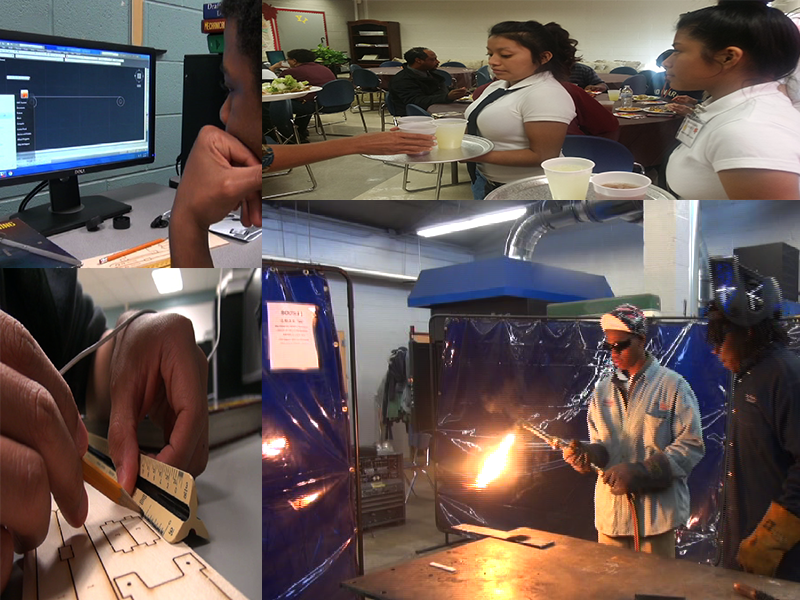 PARENTS!
Here are some helpful sites
for you and you Student.
Just click on site below!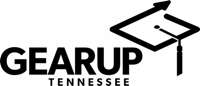 For Replay of Sports and
School events!!
Click here